"

The Americana blend is an easy tag to place on The Bashful Youngens, but once you dive in a bit more, you realize there's more to focus on when the lyrics and stories start to emerge."
About Us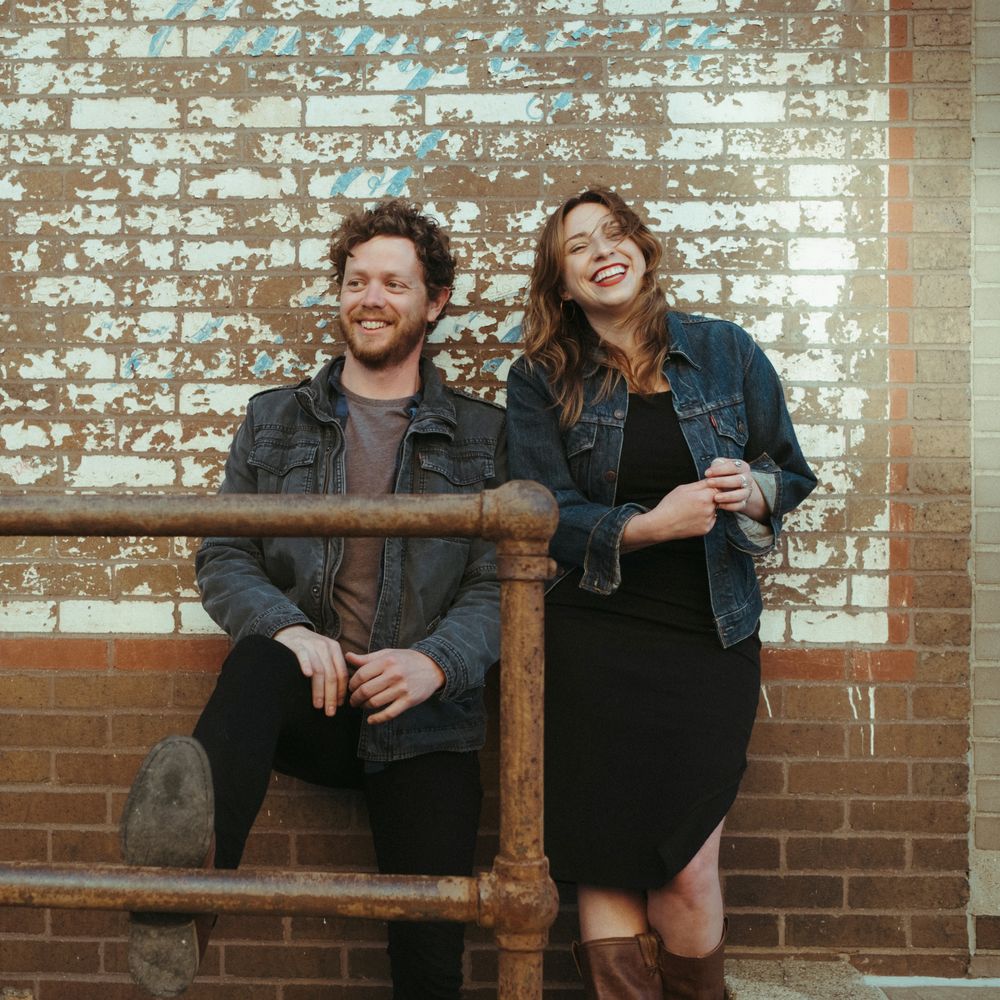 We're a singing/playing/songwriting duo from Champaign, IL that perform small, intimate venues or will kick your door open with our 5 piece band. We'll make you move from that barstool to front of stage with our witty lyrics, satiable hooks and heavenly harmonies. We got jokes here too, folks! (Hey it was either music or stand up comedy). But please, don't take our word for it.
"This nationally renowned local duo weaves harmonies through Americana melodies." - CU Folk and Roots
"..What really has my tick tock tickin' these days is watching them realize it all on stage, full band, showcasing talents in what appears to be close to perfect harmony. Seriously, this band is tight."
- Seth Fein, Pygmalion Festival
Press Photos