Get to know us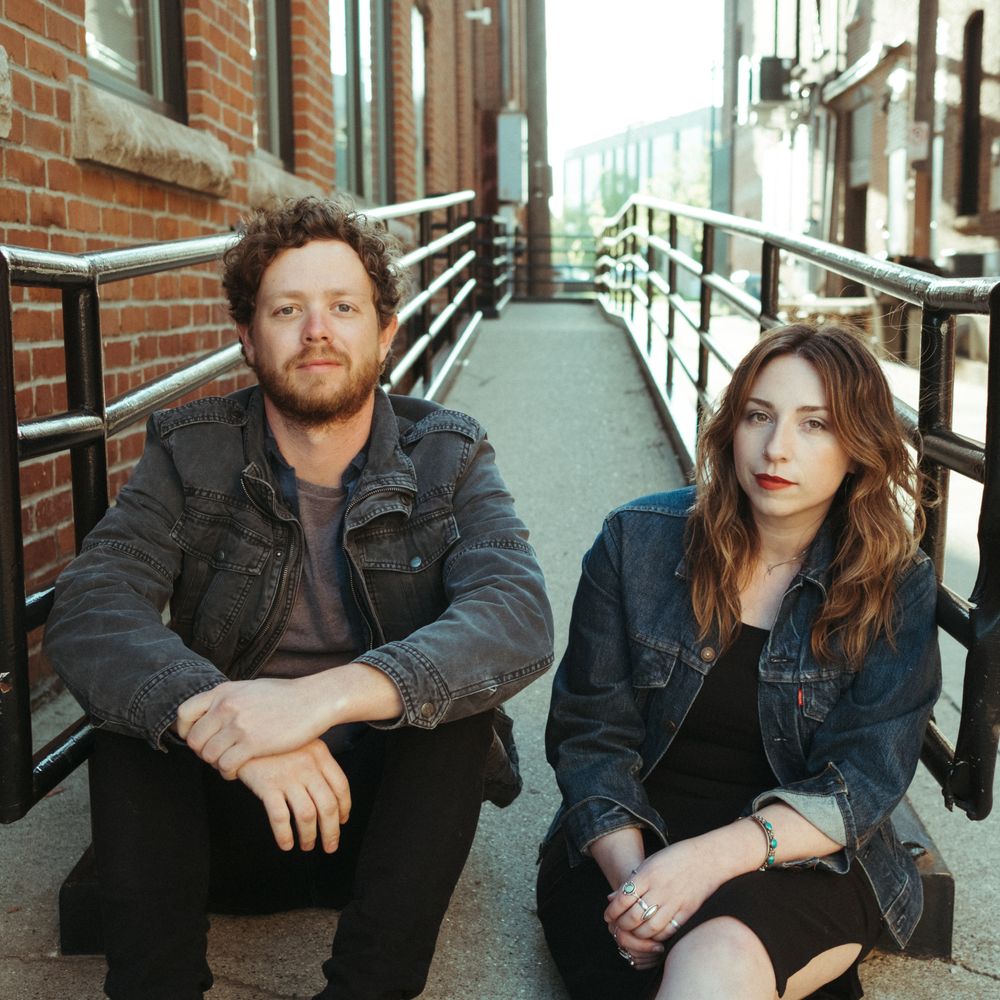 The Bashful Youngens are an Americana duo based in Champaign, IL. Formed in 2015, by musicians Carrie Chandler and Aaron Short, the group is the product of years of friendship, proving a seamless transition to bandmates. The result is a unique sound, falling somewhere between modern folk and alt-country.
They released their first album, which was self-titled, in 2016. The following year, they released their second, inflorescent, to much acclaim. Both albums feature a wide and strong range of songwriting and vocals. Their songs vary from delicate to dark, always sung soulfully and accompanied by beautiful roots inspired melodies.
The Bashful Youngens have a strong midwest following and are a festival favorite at Pygmalion, Shoe Fest and Summercamp, among others. They have shared the bill with artists such as Allison Russell, Birds of Chicago, Paul Thorn, and Old Salt Union.